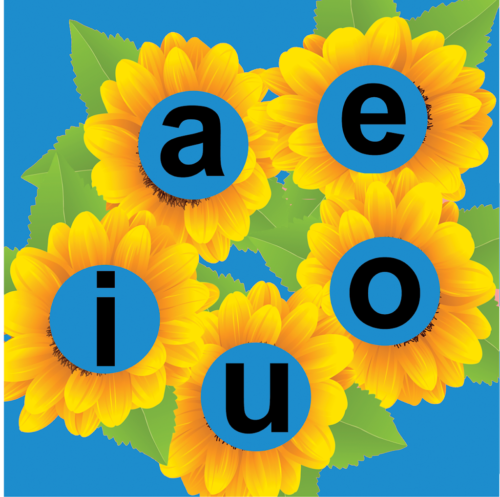 Dear Montessori Professionals, Administrations and Homeschooling Parents, Welcome to Blue Language Series!
This material focuses on the understanding of the consonant blends, either in the beginning, or ending of the word, or both, as well as a short vowel sound. It is also a focus on the reading skills.
Blue Language Series Set Includes:
Introduction to Initial Blends- I Spy:
Introduction to Ending Blends- I Spy:
Introduction to Consonant Digraphs- I Spy:
Pictures and Words Cards.
Rhyming (R1,R2,R3)
Booklets.
Word Lists.
Vowel Substitution.
Command Cards
Command Sentences.
Download Blue Language Series PDF Here!
If you want to buy Printed, laminated and cut set of blue language series Please Visit:https://montessori.edu.pk/
If You have any question please comment below or CONTACT US: